'Intrusion' by Ken MacLeod
Saturday 6th September – Thursday 11th September
This was a leaving present from Lili, and came highly recommended. In the end, I think I read it in about five large chunks rather than steadily and consistently. While I don't think Ken MacLeod is a brilliant writer, he had some great ideas and managed to make the book very readable. The future society he created was very convincing and there were some original ideas in there too, for example the idea that trees had been genetically modified to process more greenhouse gases and so were causing the climate to change just as dramatically as it is in reality, but instead it was making the planet colder, not warmer. If this book had a weakness it would be the ending. It was hard to predict where the book was going, but when the ending came it came suddenly and seemed a little contrived and vaguely explained. However, I was reading late at night, so it could be the case that the last couple of chapters would be better served by a second reading. That shouldn't detract totally from what was otherwise an entertaining and diverting novel.
'The Treasure Hunt' by Andrea Camilleri
Saturday 4th October – Friday 10th October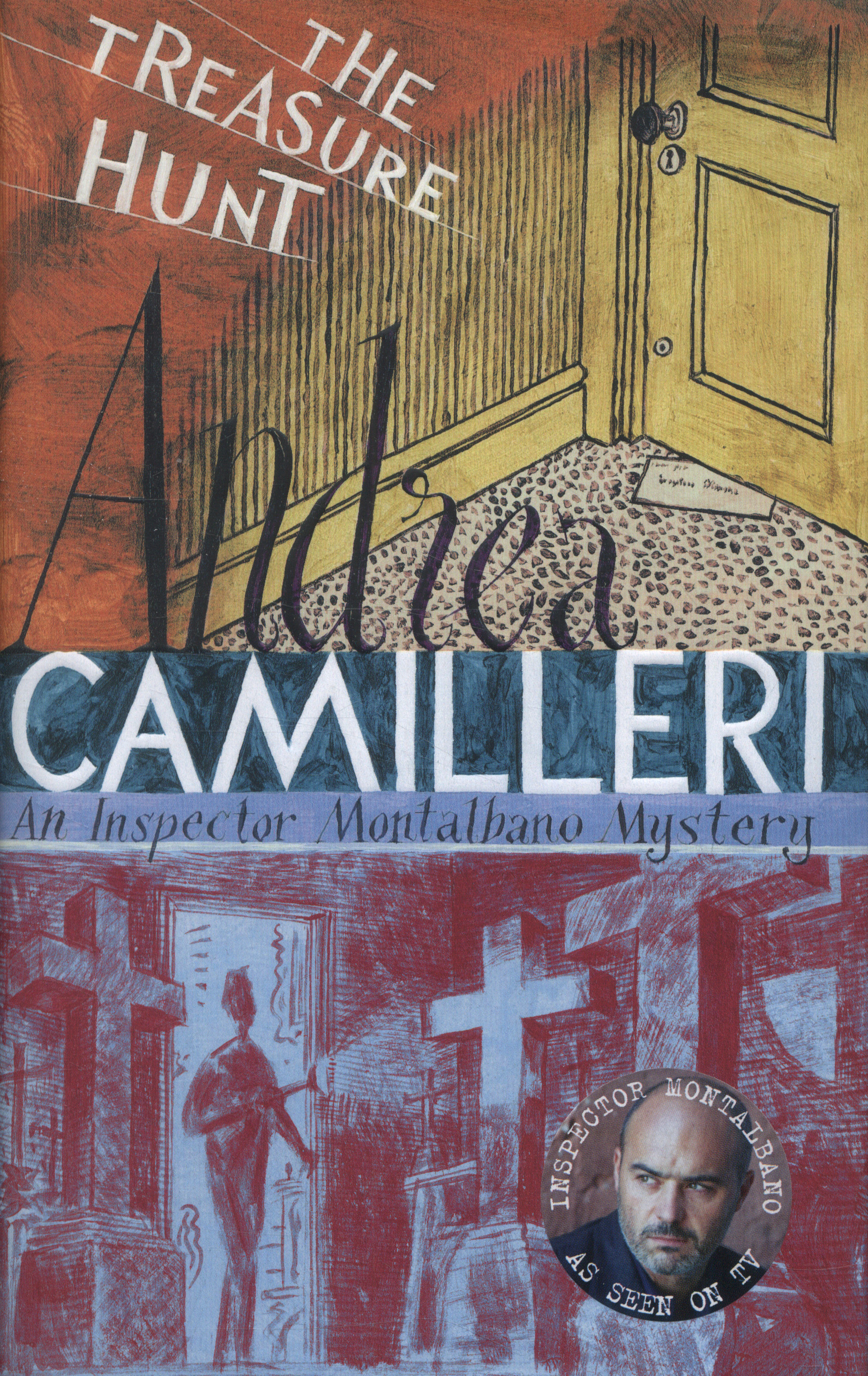 Taking a break from 'Perfidia' I decided the best plan was to whizz through a Montalbano novel as these provide a refreshingly light read whenever called upon.
This was no different, and though it took me a whole six days to read, this was more down to the lack of opportunity to read at work than the readability of the book itself.
'A Season with Verona' by Tim Parks
Saturday 11th October – Friday 17th October
Having enjoyed the break from Perfidia, I decided to read another. I picked this out from the pile of unread books as it pandered to my interest in both Italy and Italian football. Clearly, I got through it very quickly – 450-odd pages in less than a week. However, that shouldn't disguise the fact that it was a disappointment.
I think the author was aiming to write a travel book about football, and in both cases he falls short. In all honesty, the book is neither fish nor fowl. It's not a fly-on-the-wall account of the Hellas Verona season, nor is it an undercover-reporter style account of Tim Parks' travels with the hardcore Hellas supporters. Nor for that matter is it an examination of the regional peculiarities of Italy seen through the lens of football.
After a while, I came to the conclusion that this was a diary, even though it isn't presented as that. What frustrated me even more was that while the author attends every match, there are a handful of games where the performance is so bad that he simply mentions that he doesn't want to dwell upon them and so they aren't discussed. Overall, a book for which I had high hopes and was disappointed. I'm not sure I'd bother reading it again.